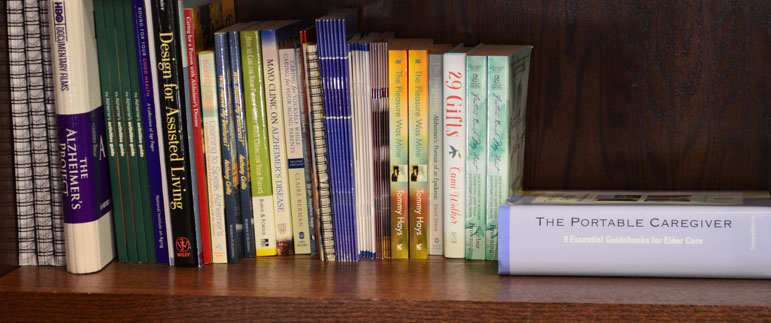 FAQ'S
If you have a question that is not presented here, please ask us!
Who is eligible to attend?

Adults who are living with memory loss due to Alzheimer's and other related dementias, Parkinson's, stroke or social isolation, or who cannot be left at home alone. Potential members must be ambulatory (or with cane/walker assistance) and oxygen independent.

Is daily attendance required?

No, in fact only 32% of our members attend 5 days per week. Most families choose a 2 – 4 day schedule, according to their personal needs.

Is a physician's referral required?

No. Although many physicians recommend The Ivey, a doctor's referral is not necessary. However, a physician-completed medical statement is required prior to the first day of attendance.

What types of insurance pay for services?

Most long-term care insurance policies cover adult day care; check your policy for specific information. Your loved one may also be entitled to VA Aid & Attendance benefits if he/she meets certain veteran qualifications. Currently adult day care is not covered by Medicare. The Ivey is not a Medicaid provider.

How Do I Apply?

Just call to schedule an appointment for a tour and/or trial visit: 704-909-2070. During your visit, you will be guided through the enrollment process.

I feel a little guilty about considering adult day care. Will it benefit my loved one as much as it helps me?

Our participating families find that their loved ones are happier, healthier, and enjoy life more because of The Ivey. The Ivey gives your loved one a chance to make new friends, try different activities and feel a renewed sense of purpose. If you would like to speak with a current family at The Ivey, we are happy to provide contact information.