Kimberly Stewart, CNA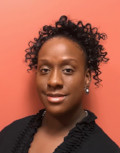 Before starting The Ivey, Kimberly worked in a medical surgery and oncology unit as a medical technician and certified Phlebotomist. She is currently enrolled at CPCC and will graduate with a degree in the arts with plans to continue studies at UNCC to earn her Bachelor's Degree in Healthcare Services.
Where were you born and/or where did you grow up? I was born in Brooklyn, NY and moved to Charlotte in 2013.
Favorite way to spend a weekend or a Sunday afternoon? Spending family time with my 3 children, husband and dog Hillary. I enjoy movie time and morning walks.
What excites you about your work at The Ivey and the contribution you make here? "The most exciting part of my day is working at The Ivey. I wake up each morning excited to go to work with so many talented and friendly individuals. I am honored to be a part of a great team. The staff and members are part of my extended family."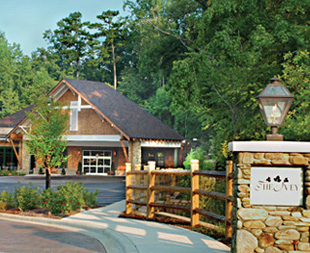 Schedule a Tour!
Take a virtual tour here and then schedule your personal tour to see for yourself how The Ivey is the perfect solution!