Leah Cooper, MHDL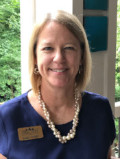 Leah started at The Ivey as a volunteer and intern in December 2014. She has a BA in Sociology from UNC-Charlotte, Master Degree in Human Development and Learning and a Gerontology Graduate Certificate. Previous experience includes work as a Substance Abuse Counselor at The Chemical Dependence Center, as a teacher at Countryside Montessori School, and as a Team Development Facilitator at the US Whitewater Center.
Where were you born and/or where did you grow up? I was born in Galveston, Texas and lived there until age 12. From ages 12-18, I lives in El Dorado, Arkansas.
Favorite way to spend a weekend or a Sunday afternoon? I love gatherings with family and friends.
What excites you about your work at The Ivey and the contribution you make here? "I value the relationships I have with our members and their families. I appreciate being a part of a culture that has love and respect as its top priorities."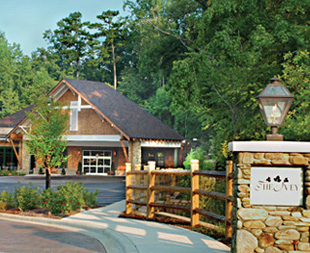 Schedule a Tour!
Take a virtual tour here and then schedule your personal tour to see for yourself how The Ivey is the perfect solution!