Megan Duncan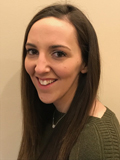 Megan has a Marriage and Family degree from the University of Central Oklahoma and a Master's Degree in Human Relations from The University of Oklahoma. Prior to The Ivey, she worked at Big Brothers Big Sisters of Oklahoma.
Where were you born and/or where did you grow up? I grew up in Bartlesville, Oklahoma.
Favorite way to spend a weekend or a Sunday afternoon? Since moving to Charlotte in 2017, I'm still learning what Charlotte has to offer! Right now, I spend my time trying new restaurants and seeing movies.
What excites you about your work at The Ivey and the contribution you make here? "I love having the opportunity to make a difference in not only the members lives but the caregivers as well. Being new to Charlotte, I could not ask for a better team of staff and members to spend my days with. I look forward to seeing all of the smiling faces every day. "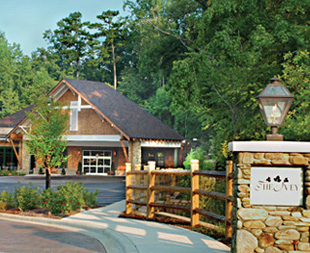 Schedule a Tour!
Take a virtual tour here and then schedule your personal tour to see for yourself how The Ivey is the perfect solution!