Shelby Leonard, LPN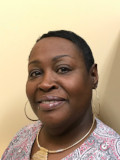 Shelby joined the Ivey in October of 2017. A licensed practical nurse for over 15 years, she has several years of experience as a charge nurse in geriatric care. She has maintained her CPR, AED and First Aid certification during the span of her career. Shelby earned an extensive amount of experience in skilled care in both a facility and in home healthcare. Shelby has a passion for helping others that is indescribable with so much love and compassion for those in her care and it's easily noticed.
Where were you born and/or where did you grow up? I was born and raised in Dayton. I relocated to Charlotte in August of 2017. I look forward to exploring the city and meeting new people.
Favorite way to spend a weekend or a Sunday afternoon? I enjoy spending time with my family watching old black and white films, playing board games and enjoying all the new tastes and sounds of the city.
What excites you about your work at The Ivey and the contribution you make here? "I like the fact that everyday you get to start over at The Ivey. No one day is ever the same as the day before. My co-workers teach me how to laugh things off and the members teach me how to laugh at myself. I am getting paid to love. Can you believe it?"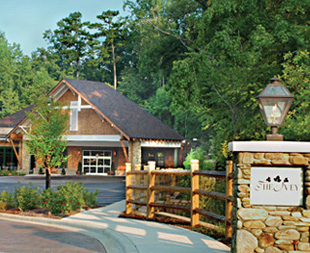 Schedule a Tour!
Take a virtual tour here and then schedule your personal tour to see for yourself how The Ivey is the perfect solution!