Tracey Esser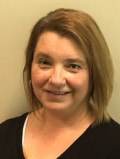 With a Bachelor of Art in Music Therapy degree from Shenandoah University in Winchester, VA, Tracey then completed an internship at Charter Westbrook Hospital in Richmond. She has worked in long term care communities as an Activity Director for eight years, and is a Board Certified Music Therapist and Activity Professional.
Where were you born and/or where did you grow up? I was born in Lynchburg, VA, and grew up in the Shenandoah Valley of Virginia and Amherst County, VA.
Favorite way to spend a weekend or a Sunday afternoon? Relaxing with family and friends.
What excites you about your work at The Ivey and the contribution you make here? "My passion is bringing joy to others."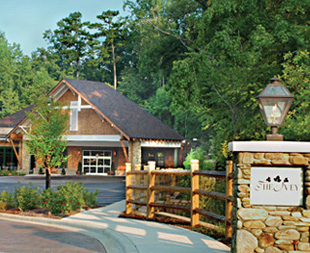 Schedule a Tour!
Take a virtual tour here and then schedule your personal tour to see for yourself how The Ivey is the perfect solution!