Ha Bui, CNA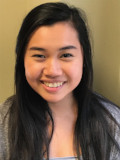 Ha earned a Bachelor's of Science degree in Biological Sciences at Clemson University. During college, she volunteered with Anmed Health and spent summers as a camp counselor.
Where were you born and/or where did you grow up? I was born in Melbourne, Australia and grew up in Fort Mill, South Carolina.
Favorite way to spend a weekend or a Sunday afternoon? I love spending my free time with my dog Lucy.
What excites you about your work at The Ivey and the contribution you make here? "The staff and the members were very welcoming from the moment I started working at The Ivey! I enjoy seeing everyone's smiling faces each day and the opportunity to bring joy to our members. My love for helping others is what makes my work at The Ivey so worthwhile."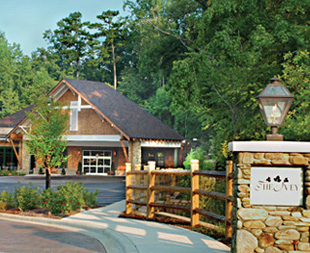 Schedule a Tour!
Take a virtual tour here and then schedule your personal tour to see for yourself how The Ivey is the perfect solution!