Zelma Stewart, CNA / Med Tech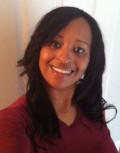 Zelma graduated from CPCC's Nursing program and is a Registered Med Technician and CNA. She has over 15 years of CNA experience working with dementia and held positions with Carolina's Healthcare, a Charlotte retirement community and private in-home care.
Where were you born and/or where did you grow up? I was born in Morristown, Tennessee and moved to Charlotte, NC during the 8th grade.
Favorite way to spend a weekend or a Sunday afternoon? I enjoy spending the weekend with family and friends. I enjoy taking my daughter to the park to play. I also love to cook.
What excites you about your work at The Ivey and the contribution you make here? "I love working for The Ivey because I enjoy helping others, especially in this warm, loving and fun environment. I love interacting with the members and learning from them. I enjoy coming to work each day doing what I was called to do."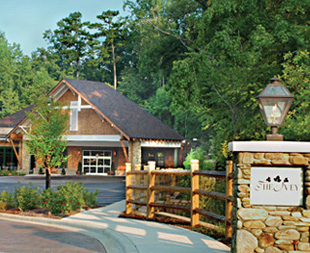 Schedule a Tour!
Take a virtual tour here and then schedule your personal tour to see for yourself how The Ivey is the perfect solution!